enough for a cheese sandwich.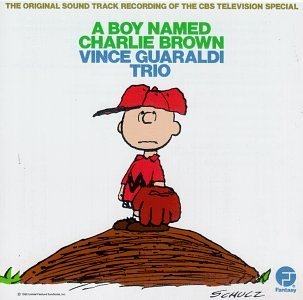 rich tried to buy a bass guitar from skip's music today. the salesman, the one who made the stupid comment about throwing a rock to hit the fender factory in mexico, was there again. the bass my cousin wanted to buy was listed at $749. rich asked the salesman for a discount, and the salesman said he would see what he could do. he went to his computer, pressed some buttons, and then he told my cousin $650 (i think). rich said this was still too high and that the other salesman from yesterday offered him the bass for $545. the salesman said, "well, make me an offer." rich said, "i feel kind of bad, you know. i don't know how much to offer you guys." the salesman replied, "well, just anything reasonable. enough to buy a cheese sandwich so that i don't starve to death."
umm, you're a white male. i think you're gonna be just fine.
on the way to guitar center, i saw a man on the street corner holding a sign that had a phone number with the words: "free list of bank repo homes." "jesus," i said, "there's a man holding a sign with a phone number for people to call to get a free list of homes that have been repossessed by banks." "yeah," my cousin replied, "times are getting tough."
i saw
harold and kumar escape from guantanamo bay
the other day with my other cousin. we paid $7.25 a pop (matinee price) to laugh maybe once the entire hour and a half that we were in there.
i got an email from my aunt saying that circuit city, hollywood video, and a few other businesses were going out of business, and that we'd better use our gift cards while they're still functioning. i didn't have any gift cards for any of those places.
my mom complains every time she buys an avocado.
mahal
(expensive), she says,
$1.75
. in watsonville, i always bought really ripe and juicy avocados for under sixty cents with my food stamp card.
my dad traded the independent film channel, the sundance channel, encore, and a few others in exchange for the filipino channel. we watched
the singing bee
, the filipino answer to
don't forget the lyrics
. none of the contestants were any good.
i bought
a boy named charlie brown
on vinyl, as well as a few other records. despite being unemployed and having no income, for the first time in a long time, i didn't feel guilty about my purchase.
when the economy is in the drink, the entire system on the brink of collapse, and love nowhere to be found, music is all you need.