ever heard of making a living?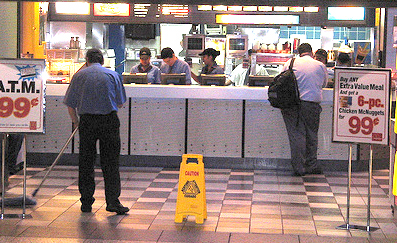 i came across this craigslist post in the jobs section:

We're looking for a FRIENDLY, ENERGETIC SUPERSTAR Administrative Assistant/Receptionist to work 40 hours a week at a post baccalaureate certificate program for $40,000 a year plus individual medical, dental, retirement and paid vacation day benefits.
Compensation: $40K per year plus benefits for the employee.

this was posted by project pipeline, the nonprofit organization in sacramento where one can earn his teaching credential after two years of teaching in a public school. as a public school teacher, i would've made less than 33k/year, and almost half of that would've gone back to project pipeline for classes and books. according to their posting, their receptionist makes 40k/year. less than 33k/year for teaching, 40k/year for filing.

lesson learned.